Il Rossignolo believes primary the commitment in the field of music education applied to the study of the practice, interpretation and execution of the music on original instruments.
The purpose of this effort is to ensure that the love for music in general – and for the repertoire that we perform in particular – join with the fun in listening, and contributing to the development of creativity and the pursuit of excellence in musical practice.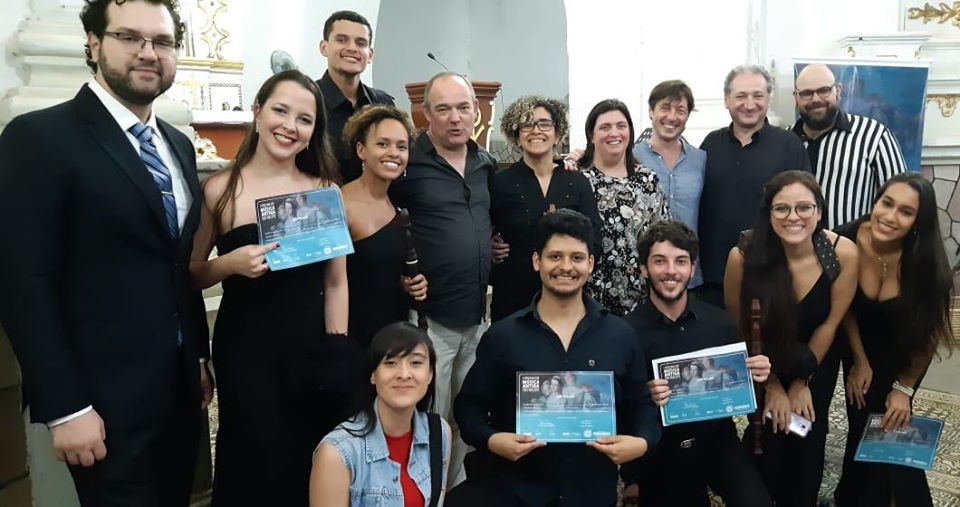 Constantly active with course and masterclass around the world in sharing the culture of ancient music, from 2000 to 2007 the founders of the group, supported by permanent collaborators on several occasions, have driven the department of Ancient Music at the "Giuseppe Bonamici" Music School (Pisa), giving rise to a long series of initiatives including internal and concert lectures for schools guests, individual courses, ensemble courses, concerts by students and teachers, guided listening. In the several public events was presented, thanks to the joint work of students and teachers, a repertoire of over 200 pieces of Italian, French, Spanish, German and English musical literature , including instrumental music, cantatas, oratorio, choirs, all in its original and integral form, with the involvement and philological approach more than eighty of instrumentalists and singers.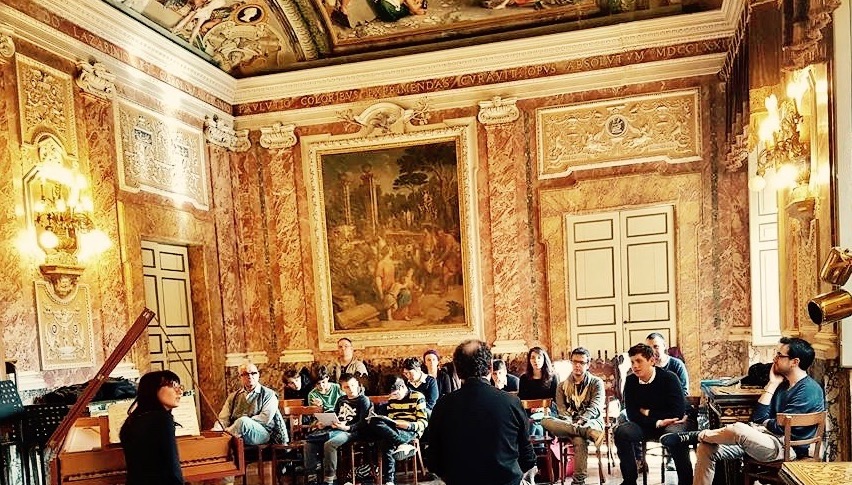 In 2008, is started the group's collaboration with the Festival Contemporaneamente Barocco in Siena – where Il Rossignolo was orchestra in residence – and already during the first year it was reserved part of program in educational project. Were organized meetings pre-concert at the theater with classes of schools at all levels in order to improve the approach and appreciation of the boys in music and – at the same time – to encourage the removal of barriers between the public, in this case the young one, and interpreters. In the same year the collaboration began – still active today – with the Franci Institute of Siena, with the creation of the department of early music.
Since 2013 Il Rossignolo has il the artist-in-residence at the prestigious International Academy of Organ and Early Music Giuseppe Gherardeschi in Pistoia (founded in 1975 by Maestro Umberto Pineschi who is its president) where the group is responsible for the collection of instruments, coordinates the activities artistic and the historical interpretation department, with courses on early instruments and chamber music.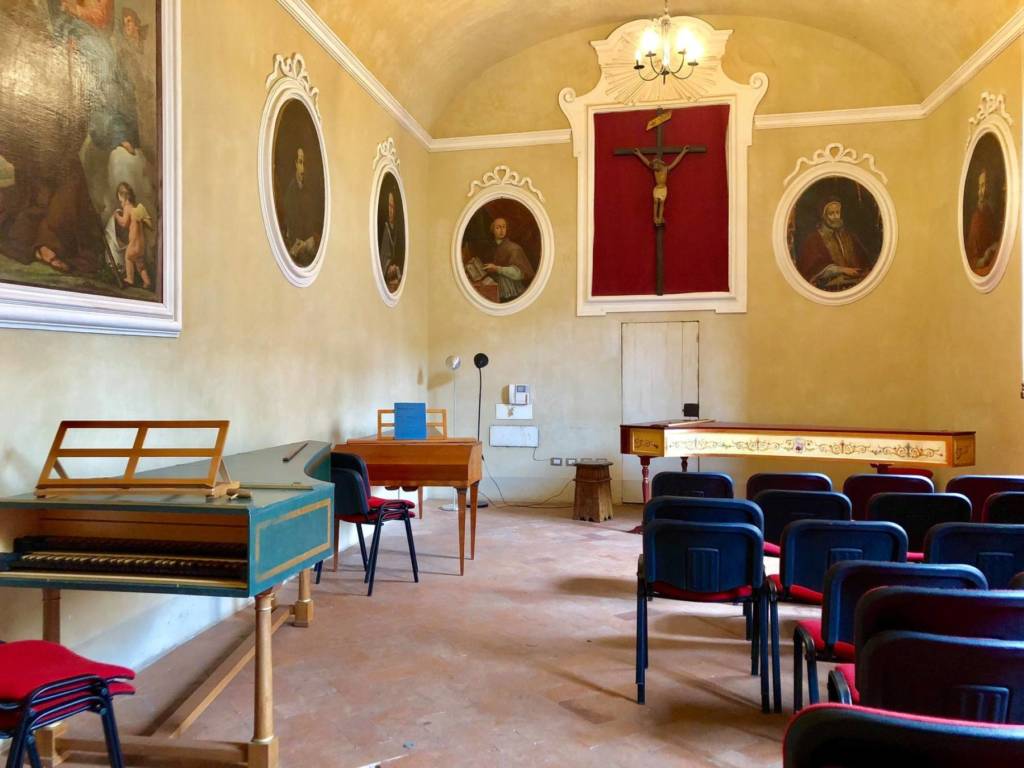 Projects for the youngers:
BAROCCOSO
Baroccoso is an educational project of Il Rossignolo aimed at primary and secondary school children with the purpose of bringing them closer to the world of classical and baroque music through many kinds of experiences: singing, sound, dance, knowledge of culture and musical instruments . Since 2017 this project has been active and gives children from many different schools the opportunity to get in touch with beautiful and highly creative experiences.