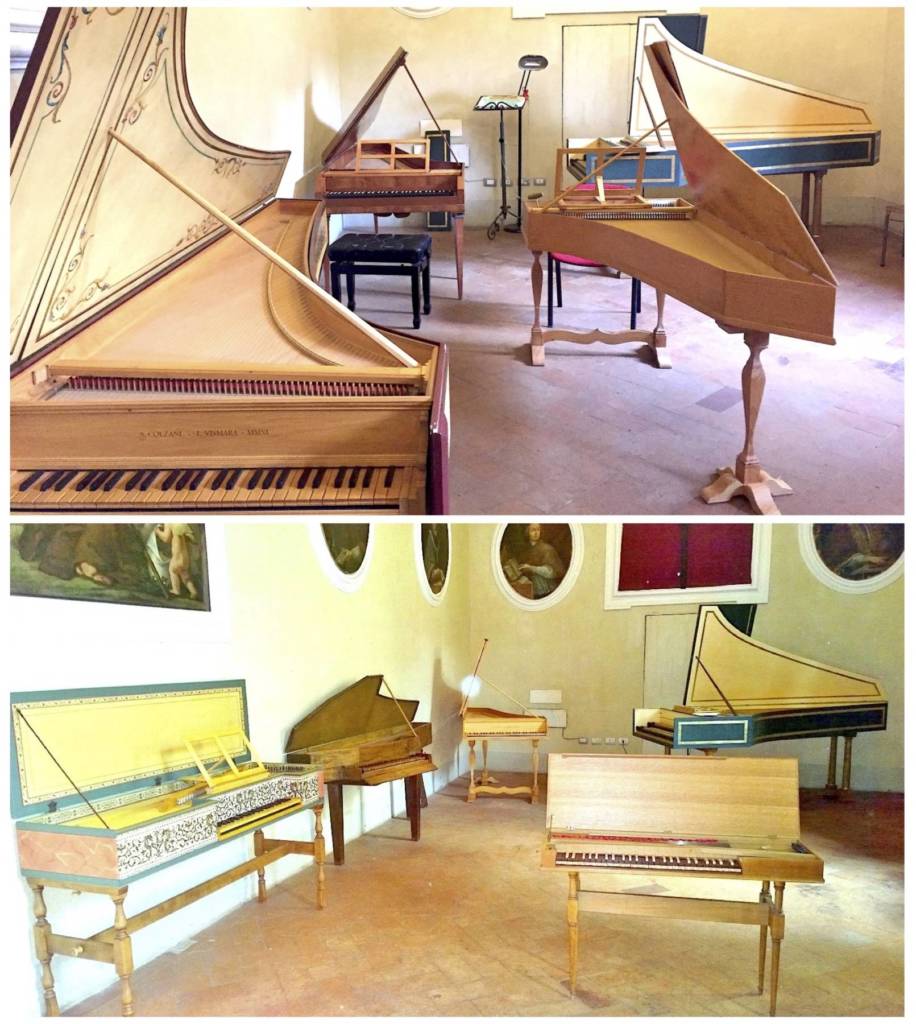 On April 17th 1975 an association was founded in Pistoia, the Academy of Italian Organ Music, to "spread the knowledge of Italian music for organ. The well-known organist Umberto Pineschi was, as today, its president.
The same year, the Academy planned its first course. The Hermans organ (1664) of the church of Sant'Agnazio di Loyola was chosen as a symbol. On December 27th 2001 the association changed its name and became the International Organ Academy "Giuseppe Gherardeschi".
In 1985 the Academy organized an interpretation course of italian literature for organ in Shirakawa, Japan. Since then, the course has taken place every year. It is the longest-running Italian cultural activity in Japan. It should be remembered that, precisely for this connection, in 1993 the Emperors of Japan visited Pistoia. The course has always been held by Umberto Pineschi.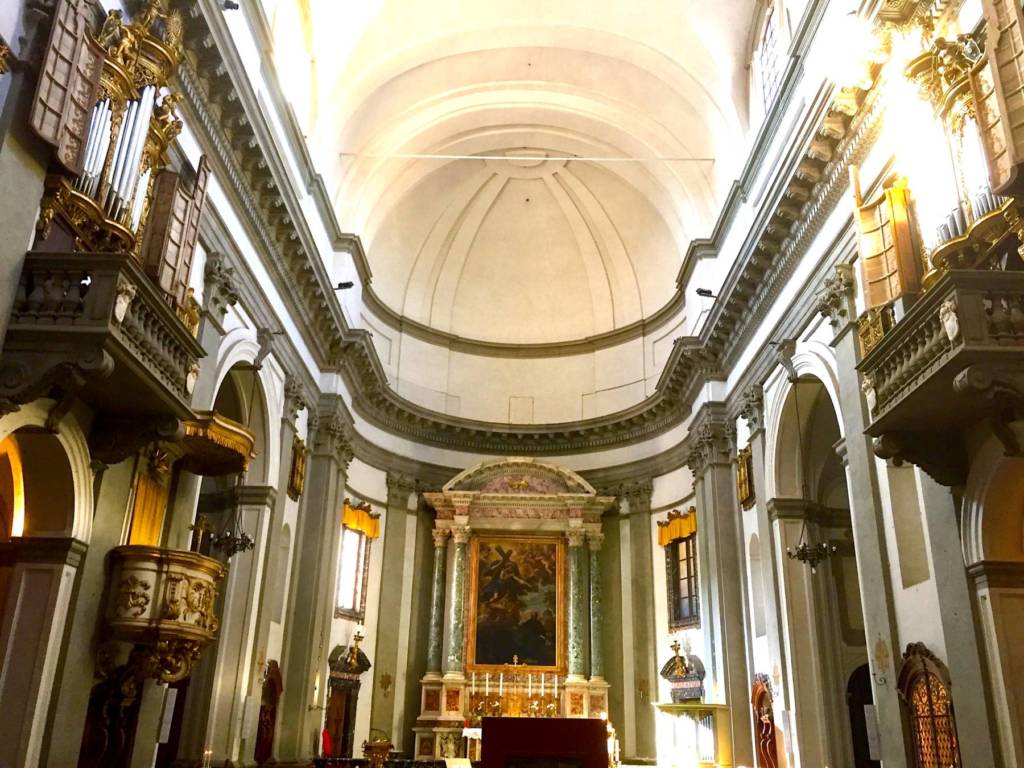 Since 2003, the Academy is located in the rooms adjacent to the church of S. Ignazio di Loyola, which houses the wonderful Hermans organ, now restored. In 2007 a new German-style organ was built in the choir opposite the Hermans organ and in 2008 a new organ was built in the Carmine church. These instruments, together with a rich collection of other keyboard and wind instruments, gave birth to the current activities of the Accademia Gherardeschi. All these instruments offer a rare opportunity for study and discovery for participants in the Academy's activities.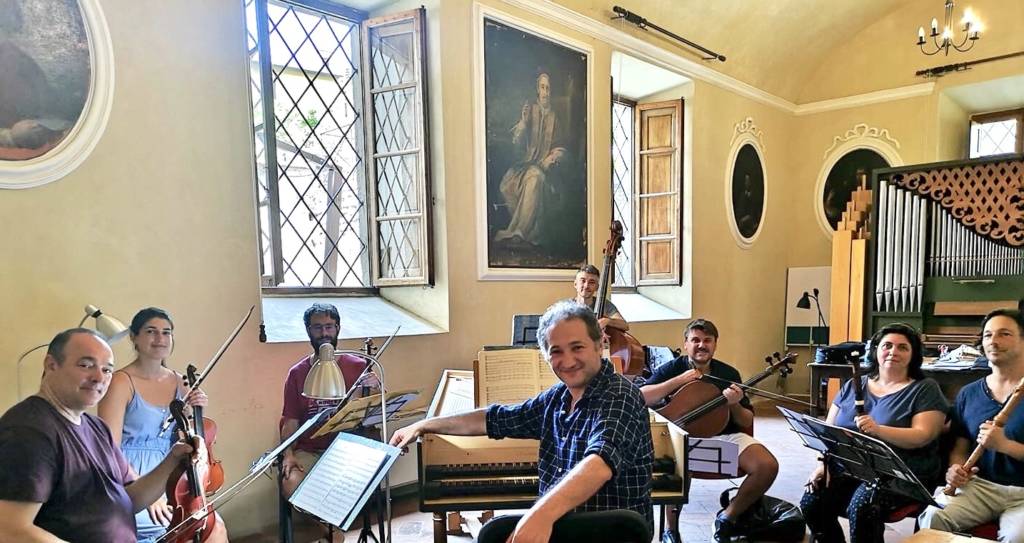 Since 2013 Il Rossignolo is the artist-in-residence at the Gherardeschi Organ and Early Music Academy where the group coordinates all the courses of early music, the artistic activities.
The group is also the curator of the instruments collection.
In particular, the group has made usable and enhanced the precious collection of ancient wind instruments, together with the harpsichord by Cristofori/Ferrini, all dating back to the first half of the eighteenth century and all made of some of the most famous builders of that time.
In detail, the collection of early instruments:

Transverse flute, Joannes Hyacinthus Rottenburgh, (Brussels, 1672-1756): about 1720.
Transverse flute, Carlo Palanca (1690-1783): mid 18th century.
Two flûte d'amour, Isotta: first half of the 18th century.
Oboe, Giovanni Maria Anciuti (Forni di Sopra, Udine, 1674 – Milan, 1744): 1725.
Transverse harpsichord, (Cristofori) / Ferrini: 1731.
Fortepiano, Carl Bowitz: about 1825/1837
Info/Enrollment/Visit the collection:
info@ilrossignolo.com – didattica@ilrossignolo.com