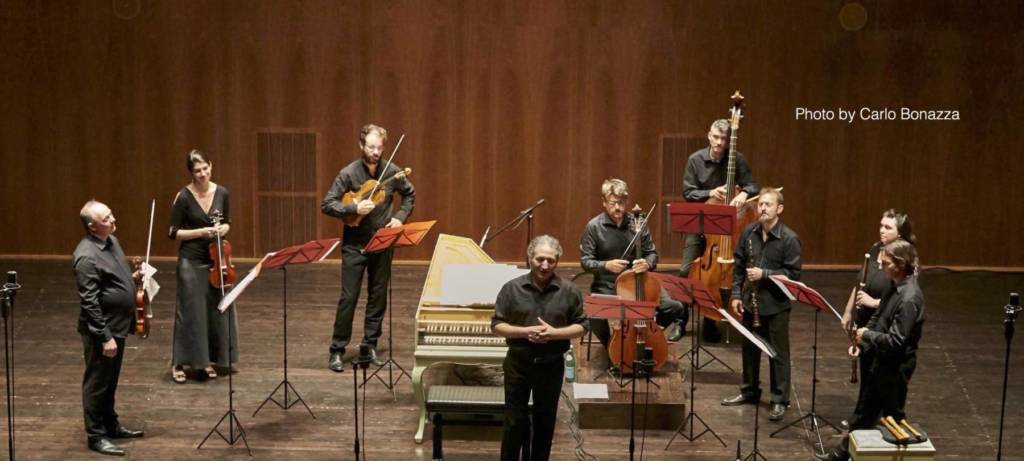 Il Rossignolo is an ensemble specialized in studying and playing early music on historical instruments. It was founded by flutists Marica Testi and Martino Noferi, with harpsichordist Ottaviano Tenerani, who also conducts it.
It is hailed internationally as "a bearer of Italian excellence in early music" (Financial Times Deutschland).
Il Rossignolo has a record agreement with Sony Classical International. Il Rossignolo's first release with Sony was the Germanico, a previously unpublished opus recovered by the ensemble and attributed to Georg Friedrich Händel; This album have received unconditional praise and enthusiastic reviews, from both international critics and music magazines all over the world. The successive recording, Telemann Virtuoso, has been considered "exceptional" by specialised magazines susch as Fanfare (USA) and Musica (ITA), and included among the best 25 records of the year by Artribune. In September 2019 Sony released Il Rossignolo's 4 cd box with the first recording ever of the complete Sonatas for Solo instrument and Bass by Georg Friedrich Händel. Future projects with Sony are the first recording ever of Italian composers Antonio Caldara and Alessandro Scarlatti.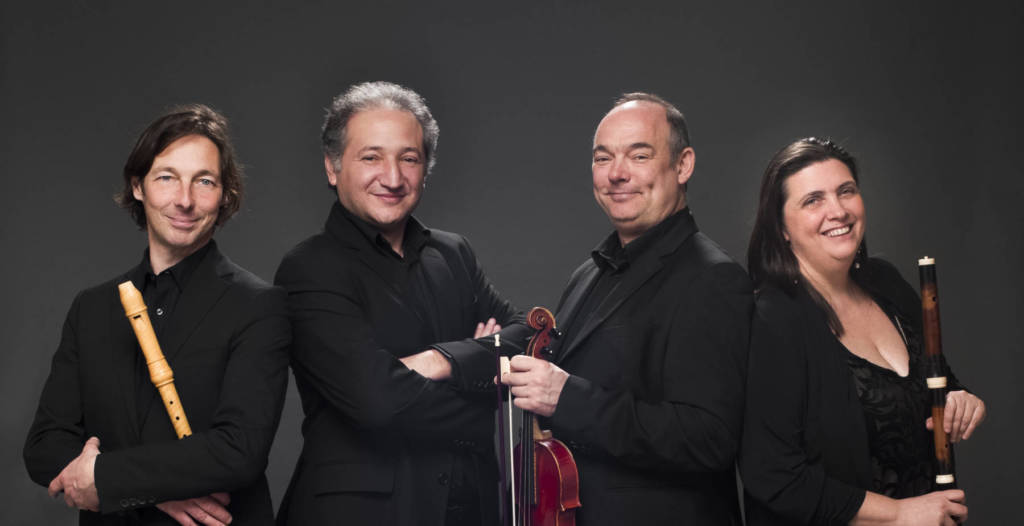 Il Rossignolo is also involved in teaching, in Italy as well as abroad, holding courses and masterclasses mainly focused on the interpretation of early music. The ensemble is the artist-in-residence at the International Academy of Organ and Early Music Giuseppe Gherardeschi in Pistoia – where it coordinates the historical interpretation department, with courses on early instruments and chamber music.
International awards:
In 2012 Sony Classical International included Il Rossignolo in its "Top Artists" catalogue.
The ensemble also received prizes and awards from: Muse Baroque, Early Music, The Classic Voice, Classical Music, Concerto, Musica, Musicweb International, Gramophone, Financial Times Deutschland, International Record Review, BBC Music Magazine, The Sunday Times, NDR Kultur.