GENERAL SUPPORT FOR ALL OUR ACTIVITIES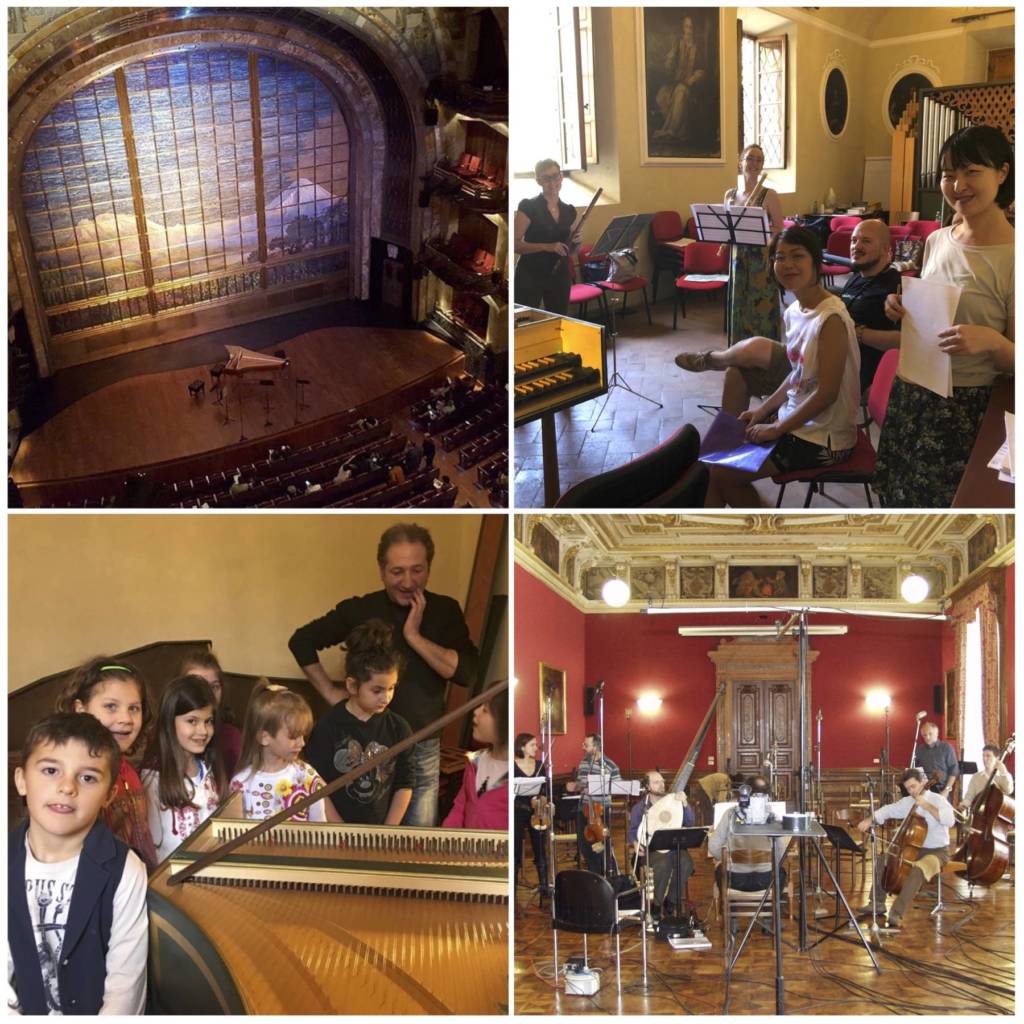 Help us reach excellence in all the aspects of our passionate work. Recording and concert projects; training of young musicians and the development of our Cultural Centre – Gherardeschi Early Music International Academy – in Pistoia.
CONCERT PROJECTS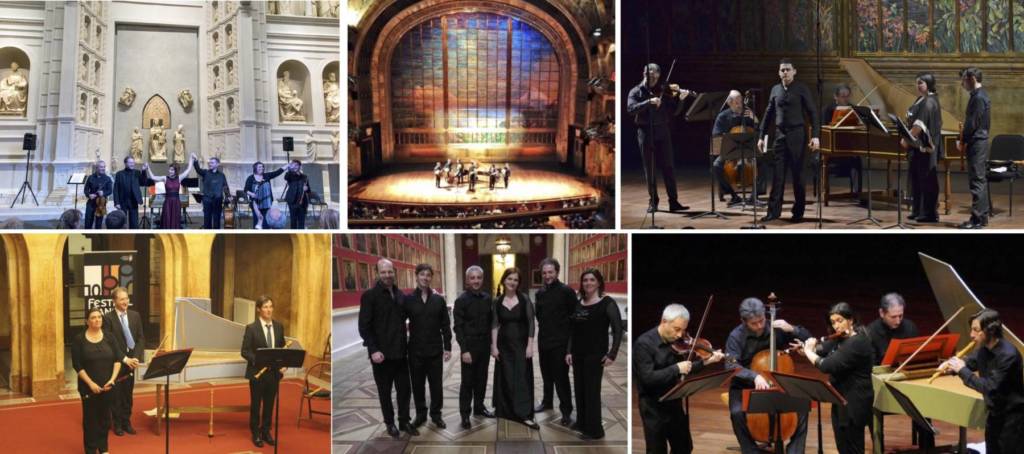 – Become a main supporter of a single concert;
– Promote the production of a series of events or a tour.
RECORDING PROJECTS
Help us financing upcoming recording projects. Support and become a key player in the production and international promotion of albums of outstanding artistic and technical quality.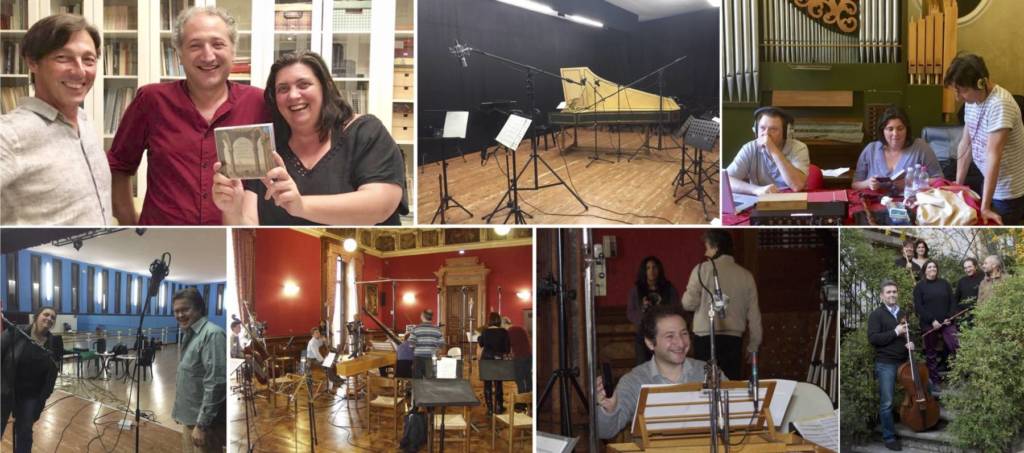 Upcoming recordings
Johann Sebastian Bach – Metamorphosis
Il Rossignolo & Antonio Giovannini – Tempesta!
Benedetto Marcello – Sonatas Op. II / Part II
Antonio Caldara – Santa Flavia Domitilla – WPR
Consonanze Stravaganti – Works for solo harpsichord
Michel Blavet – Sonatas for German flute 
Alessandro Scarlatti – "Morristown" Giuditta – WPR
EDUCATIONAL PROJECTS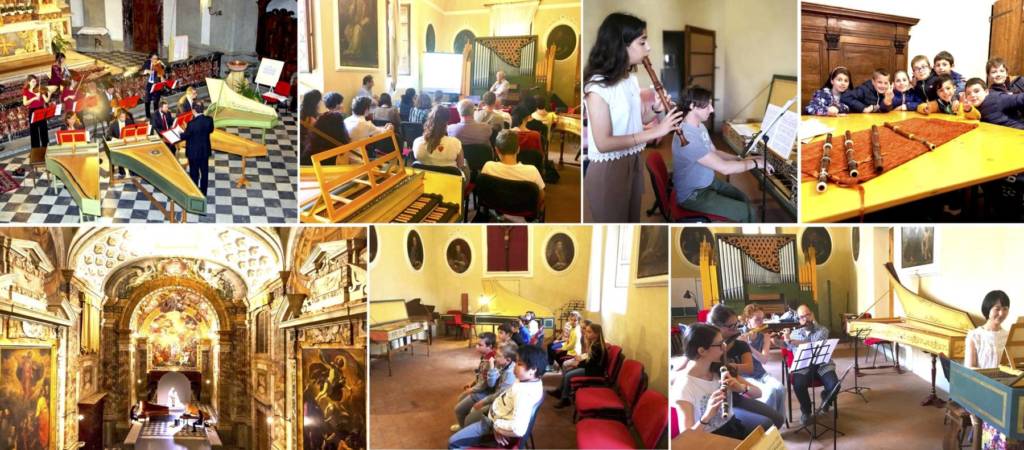 Join us to spread the values ​​of art and beauty among the youngest through the group's educational projects. In Pistoia, the famous city in the heart of Tuscany, we have our headquarter for artistic and didactical projects: the beautiful baroque church of S. Ignazio di Loyola (with a pair of little apartments available for students, too) enriched with the two famous organs and the marvelous collection of keyboard and woodwind instruments. Every contribution helps us to make new projects!
To discuss possibilities, please contact: info@ilrossignolo.com